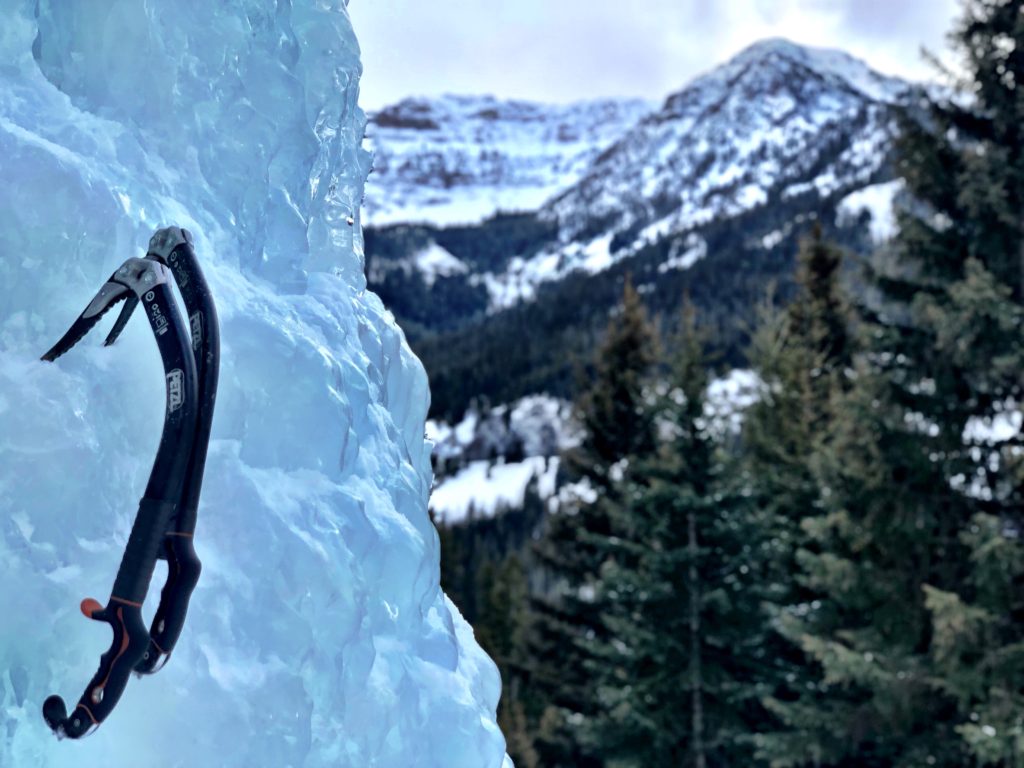 Always Innovating
Your business doesn't work on the status quo.  Neither should your broker.
Always Agile.
We strive to maintain a level of nimbleness that allows us to meet your needs and timelines.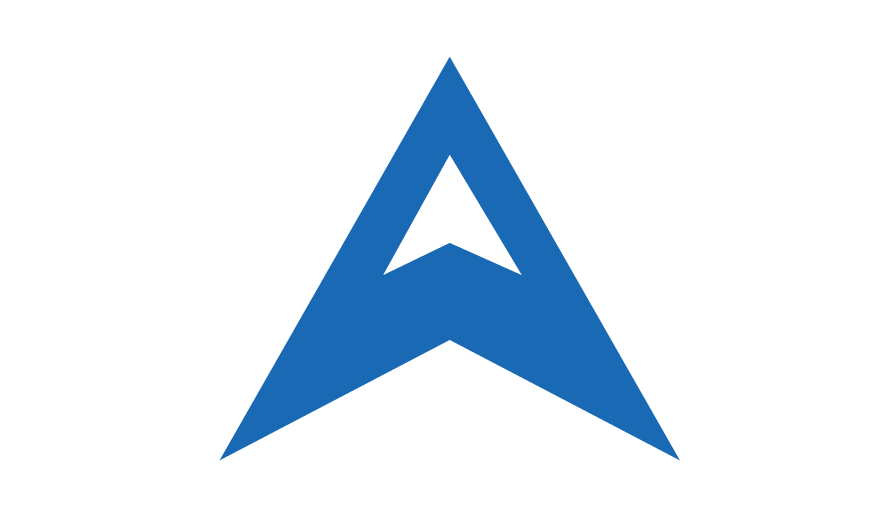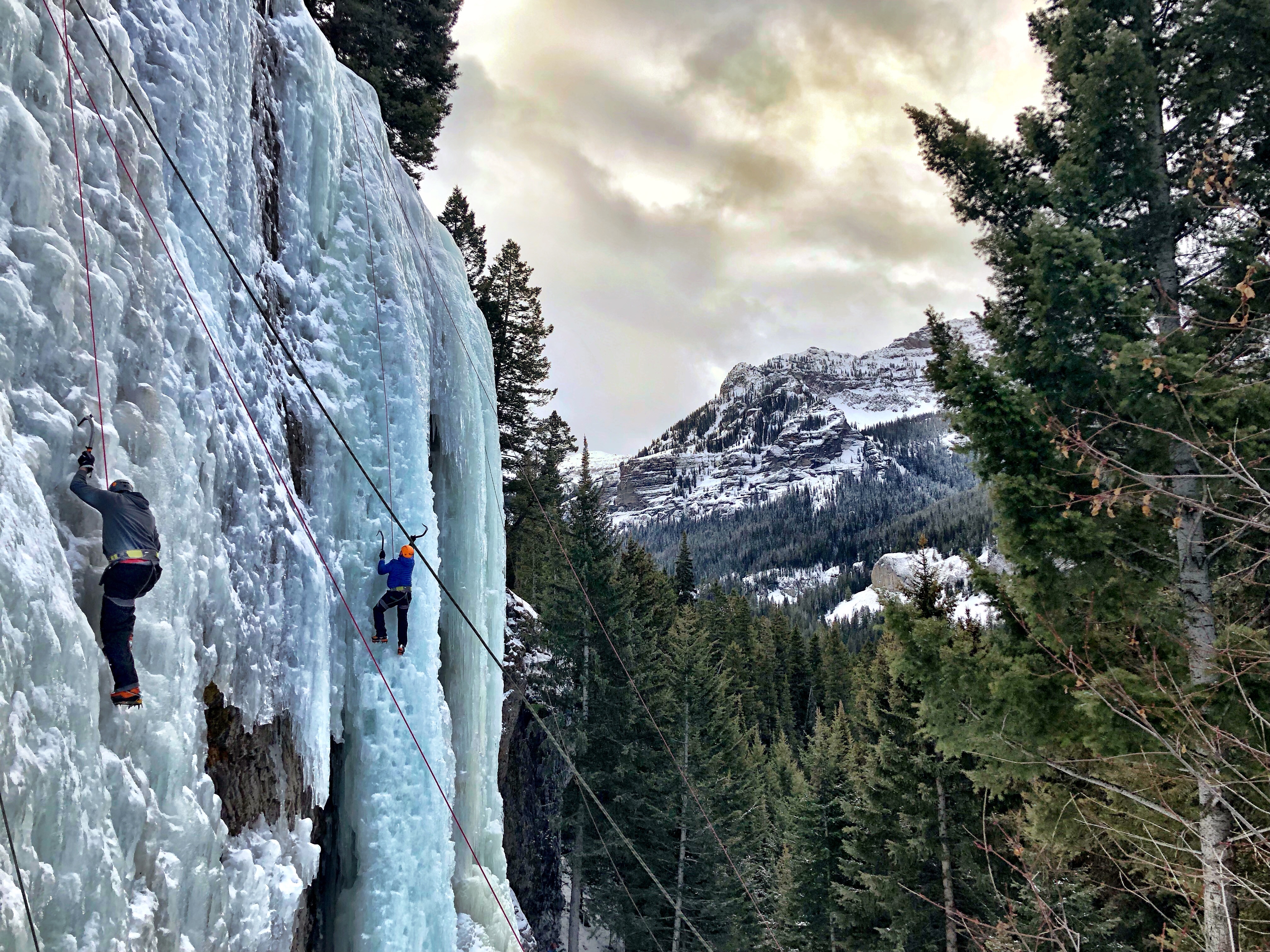 Always Proactive.
We're constantly looking to the future for solutions to your problems before you know you've got a problem.
ThinkHR
Have you ever needed help with HR questions and you didn't know the answer?
Reach out to us if you would like to see the unique features offered by ThinkHR. (Ascent Benefits doesn't have to be your broker in order to obtain access to ThinkHR)
---
Employee Benefits FAQs
---
Can Ascent help us with our employee benefit programs?
Absolutely.  Our advisors will first seek to determine your objectives when offering benefits.  We will then seek out the most cost effective way to do this, and then implement a technology-based system to make enrollment easy for you and your employees.
---
What size companies do you work with?
We serve companies across the USA.  Most of our employers have between 10 and 500 employees.
---
How can offering benefits help to attract and retain my employees?
There are many reasons that this strategy works.  Here are a few reasons:
Pre-Tax Premiums
More Affordable Rates
---
What benefits can Ascent help administer for our employees?
You want to be very competitive when it comes to an offering.  You should offer the benefits that your employees want.  Here are a few of the benefits that we help with:
Medical (Health) Insurance
Dental Insurance
Life Insurance
Short and Long Term Disability Insurance
Health Savings Account
Flexible Spending Account/DCA
Employee Assistance Program
Travel Insurance
---
Which insurance company is the best?
There are many factors when determining which insurer would work best for an employer.  We always review as many options as possible to determine which insurer will be the best fit for you.
---
Can Ascent help us with our payroll, onboarding, and HR technology?
Definitely.  We work with some of the industry leaders to leverage technology in an effort to make your life easier. Here are a few of our partners:
Ease
Paylocity
Rippling
ADP
Zenefits
---
Can Ascent help with our compliance needs?
We partner with competent TPAs to assist employers with COBRA, 5500 Filings, 1095-C Filings, Wrap documents, ACA reporting, and others.
---
I've had an advisor before, and they didn't do anything for me.  Will you ignore me once I become your client?
Unfortunately some advisors take their clients for granted.  We strive to constantly add value for our employers.  We strive to provide constant education, resources, and value-adds for you and your employees.  Ask us for references from our current clients!
---