Taking Care of You
We love our customers, and we would like to think that our customers love us.  We believe that our relationships with our customers and partners are paramount.
We seek proactive solutions that provide the most cost effective way of achieving your objectives.  Looking for the same solutions of yesterday is unacceptable.
Taking care of your employees and helping them to understand your efforts to help them is part of our culture and objective.
Ultimately your advisor should be making your life easier.  We commit to making your life easier when it comes to benefits administration.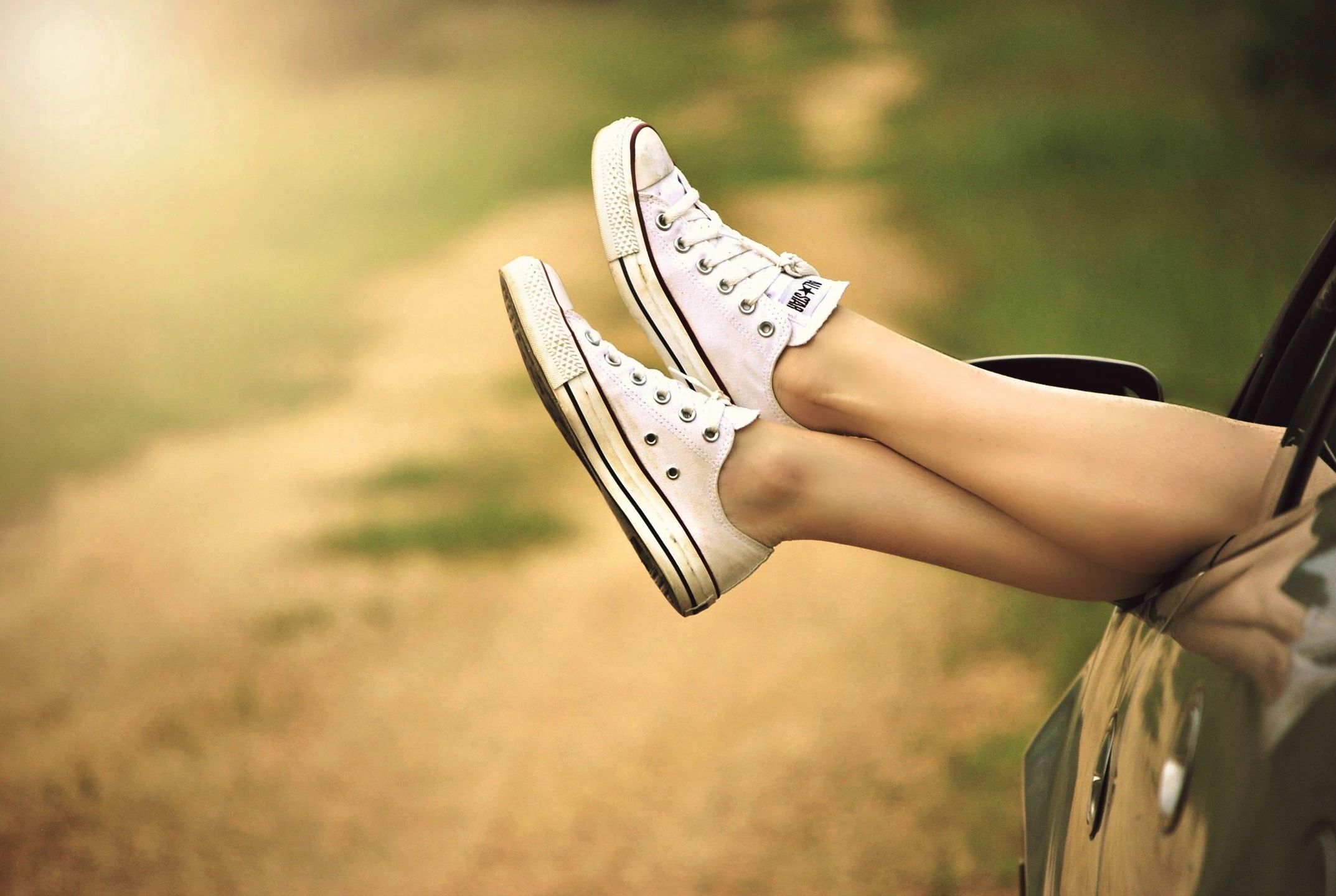 Next Steps...
Let's get together to review your current offering.  We'll provide you with a free analysis, and ideas you can implement today.