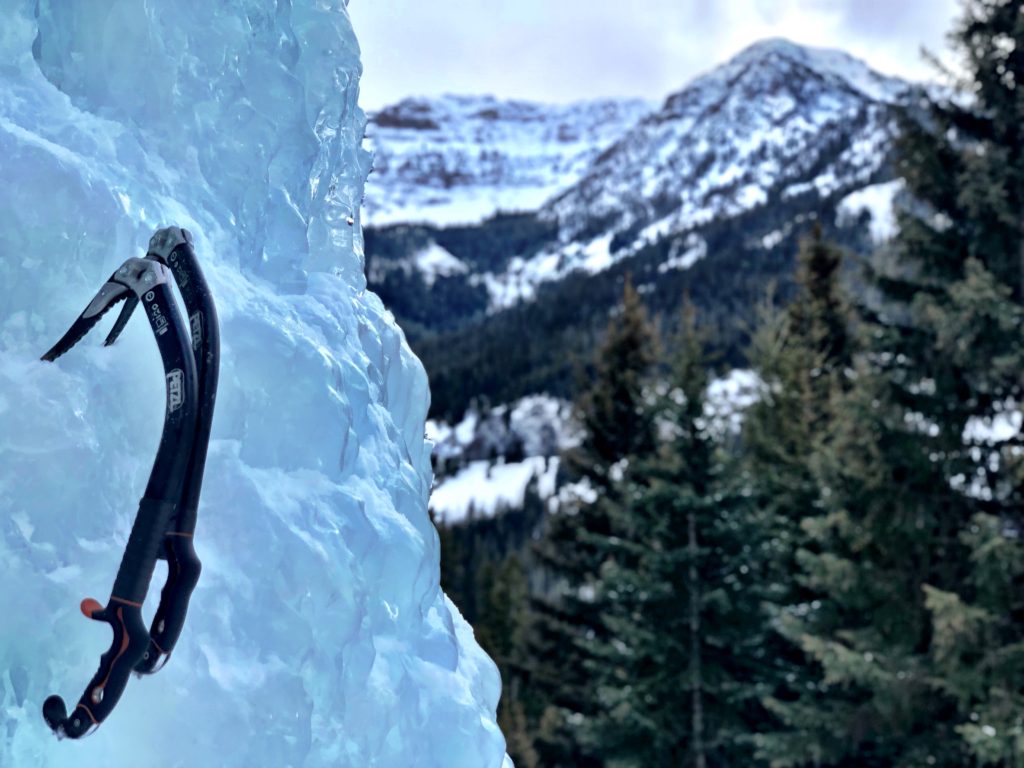 Always Innovating
Your business doesn't work on the status quo.  Neither should your broker.
Always Agile.
We strive to maintain a level of nimbleness that allows us to meet your needs and timelines.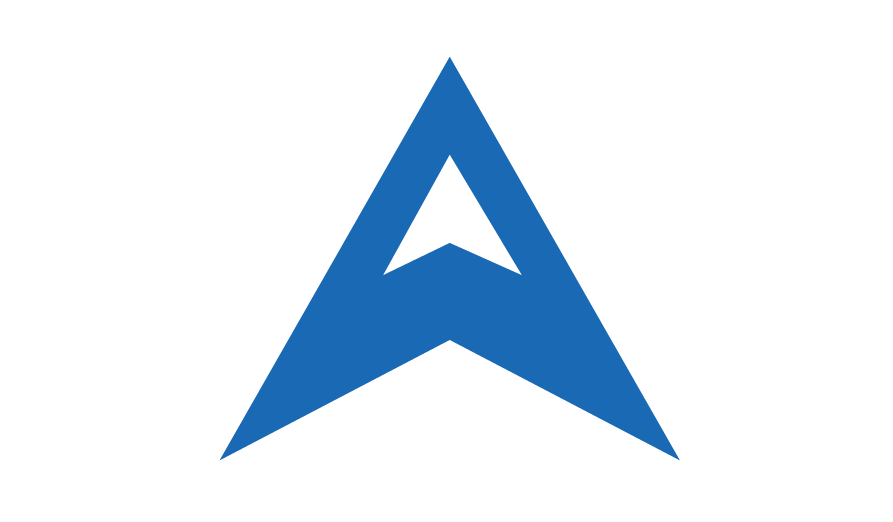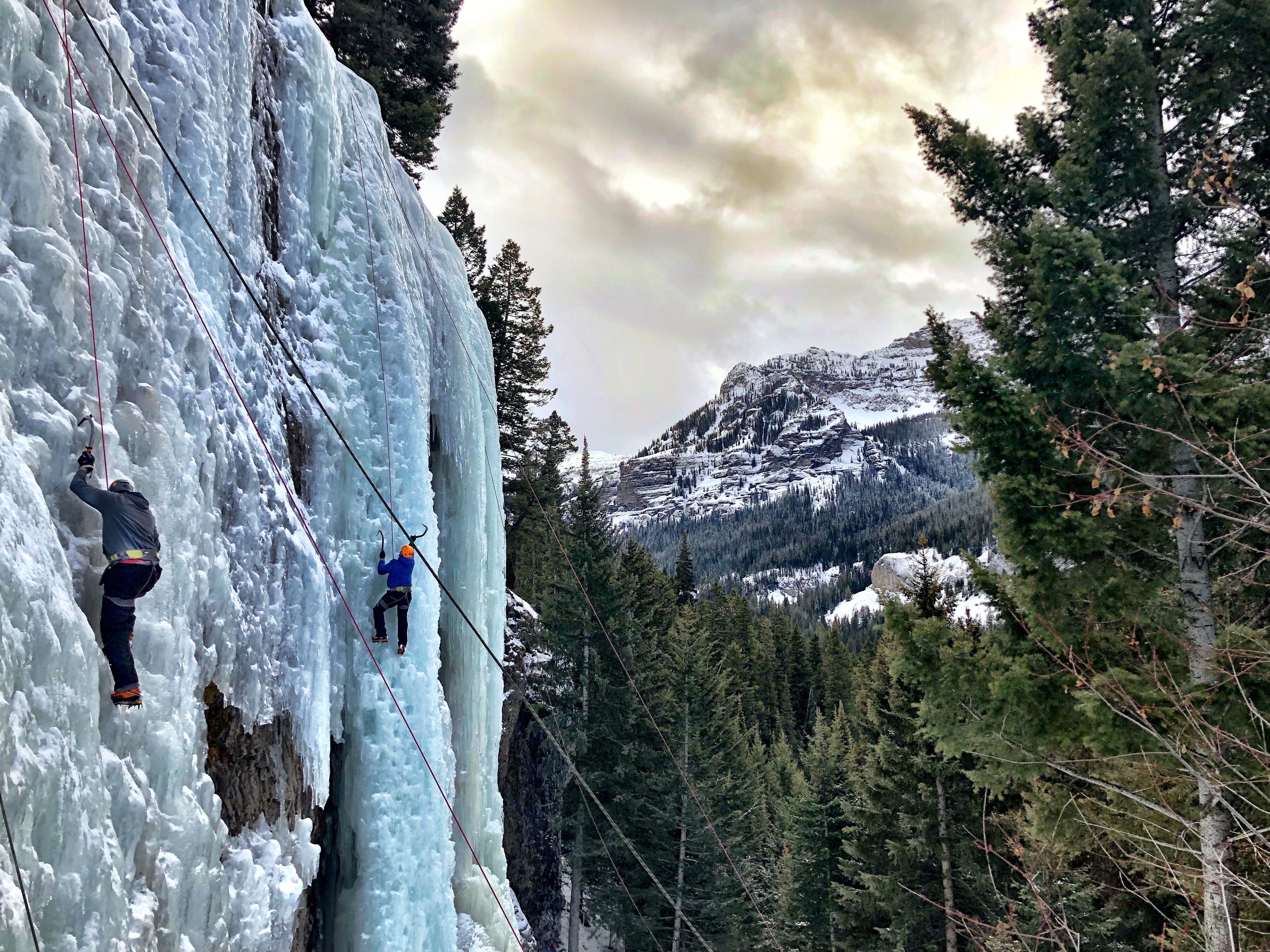 Always Proactive.
We're constantly looking to the future for solutions to your problems before you know you've got a problem.
Next Steps...
This is should be a prospective customer's number one call to action, e.g., requesting a quote or perusing your product catalog.